The racing season has well and truly started, and although Ladies' Day is always a fashion highlight, men are definitely starting to steal the show. Whether it's a classic three-piece suit or some new accessories, your outfit will be a winner, even if your horse isn't.
The suit

You can't go far wrong with a classic suit, but your everyday business suit, probably won't seem so sharp on race day. A classic navy suit will look just as good in a VIP tent or in the queue for the bar.
If you're after a more dapper look, a three-piece will boost your everyday suit no end. Just make sure your waistcoat is as fitted as your jacket and your last button is left undone. Your waistcoat will go down perfectly if you fancy rubbing shoulders with royalty too.
If you're really looking to push the boat out, a patterned suit will help you stand out from the crowd. If worn badly, however, it'll make you stand out for all the wrong reasons.
The mix & match

As long as they're well fitted and smart, trousers with a mis-matching jacket and shirt can give a casual edge to your race day wear. Mens designer jackets, from a supplier like https://www.ejmenswear.com/, have come a long way in recent times, with different materials, designs and fits helping your outfit stand out from the masses.
The overcoat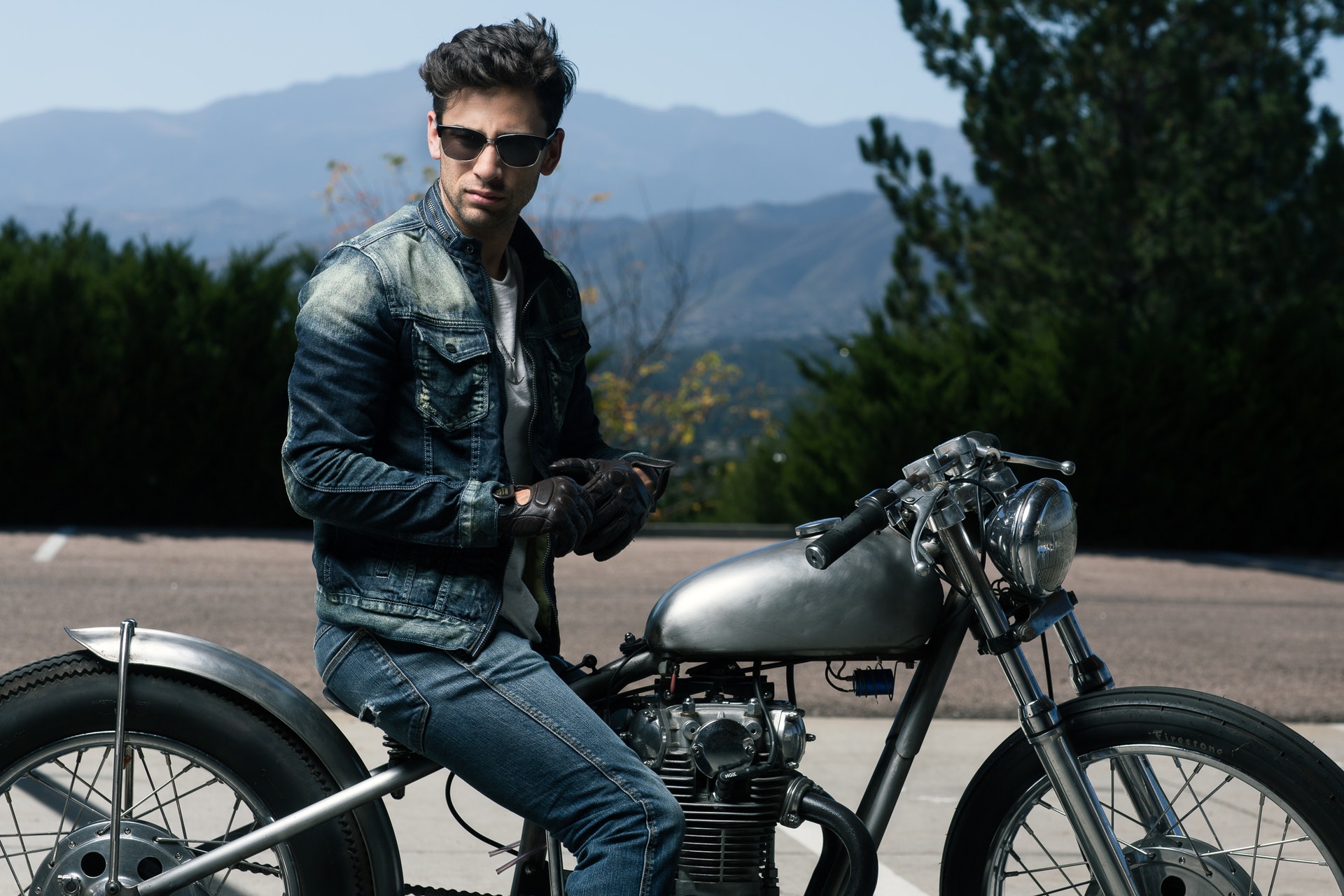 You can never be prepared for the Great British weather, especially towards the start of the season. A classic overcoat can keep you dry without ruining your sharp style. Chesterfield or Covert coats are always a men's style staple, but your handy trench coat will work just as well, as long as it complements the rest of your outfit.
The accessories
At the races, men typically go for a traditional set of accessories, but you won't stand out by being traditional. If you've opted for a patterned suit, don't over-complicate it with patterned accessories. With a plain suit, you have more scope to pull out those patterned pocket squares and bow ties.
The footwear
If you've opted for a matching suit, a classic pair of Oxfords or Derbys will polish off your outfit, but if you've chosen a mis-matching look, you can really play with the footwear. Loafers or suede brogues will fit perfectly.